Balance Yoga auf dem Yogaboard
You can't stop the waves, but you can learn how to surf!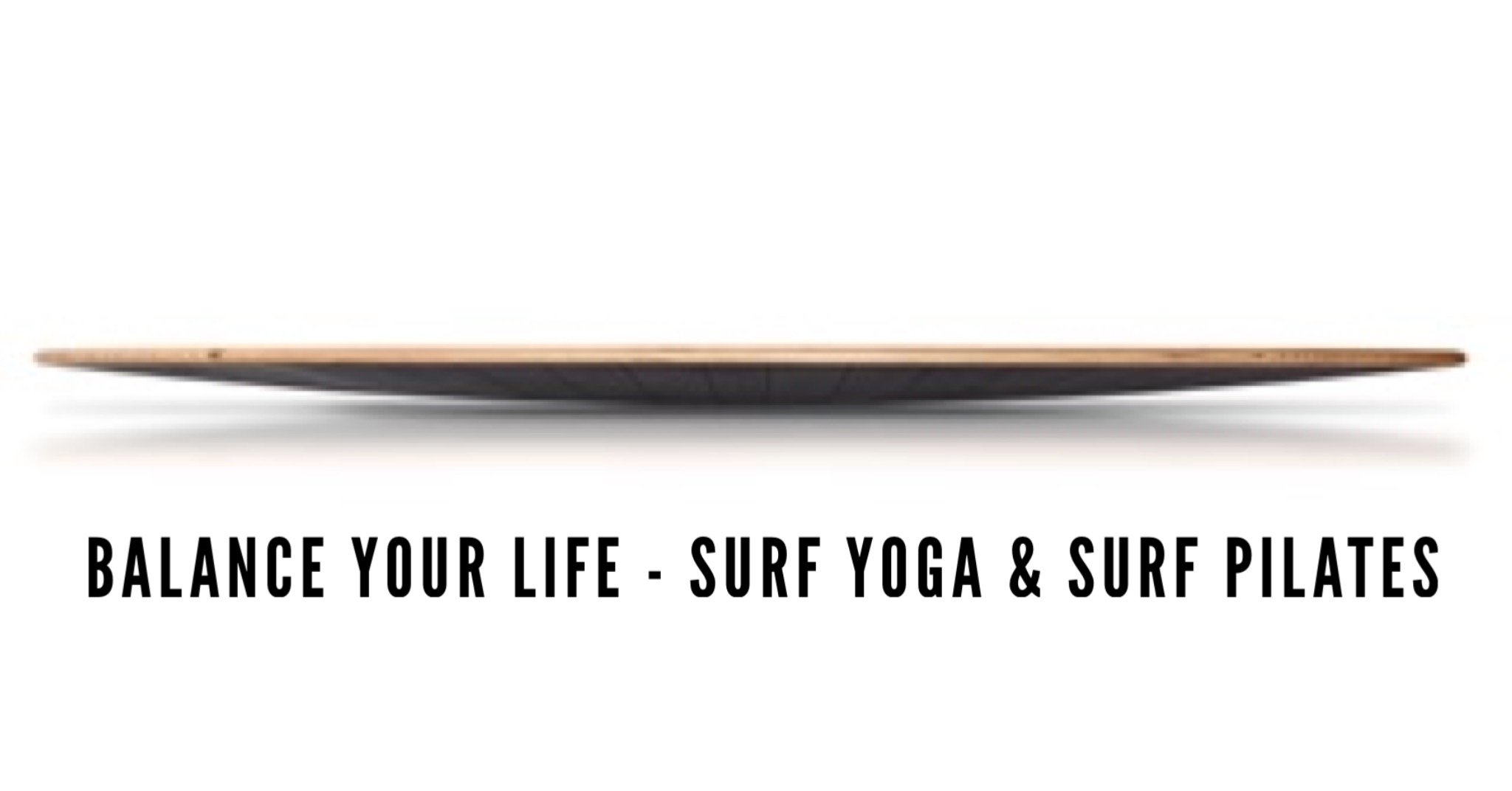 Ob SurferIn, Yoga-EnthustiastIn oder AnfängerIn auf allen Gebieten – im Balance Yoga kommen alle auf ihre Kosten. Das Yogaboard ist ein Balanceboard, das durch die geschwungene Unterseite das Training intensiviert. Das Balancieren und Trainieren auf dem Yogaboard stärkt die Sinne für Gleichgewicht und bringt die Körperkontrolle auf ein neues Level. Für alle Yoga-Fans und Fitnessbegeisterte, egal ob Anfänger oder Profi.